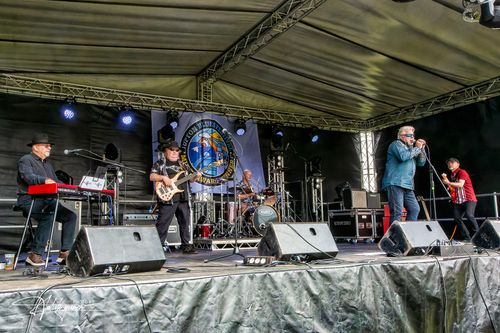 Blues, booze and the occasional snooze......
Sloe Train are here: experienced, rehearsed and ready to get up and give you those low down, mean and dirty rockin' Blues.


 
Our guitarist is the cornerstone of the band. Blues riffs flow from his finger tips. He leads the band onstage through every song firing -  out those blues licks and bringing every tune to life. His solos will drive you to the air guitar as you play along with every note.